Find Chevy Malibu Midsize Sedans for Sale in Houston TX
Where Can I Find Chevy Malibu Sedans For Sale Near Me?
Are you asking yourself, 'where can I find new & used Chevy Malibu Sedans for sale near me?' Munday Chevrolet proudly offers an exceptional selection of new, used, and certified pre-owned Chevy Malibu Midsize Sedans for you to browse and test drive in Houston, TX.
WHY CHOOSE THE CHEVROLET MALIBU?
In the world of mid-size sedans, the Chevrolet Malibu has something that the competition doesn't, legacy. Since its debut in 1964, the Chevy Malibu has spent the last 50 years as one of the top-selling family sedans in the industry. The perfect balance of old school design and modern innovation awaits your test drive.
AHEAD OF ITS CLASS
Competition in the mid-size sedan class is hotter than ever and in head-to-head comparisons with its hottest selling rivals, the Malibu more than holds its own. Automotive experts are as blown away as the competition by Chevrolet's latest Malibu incarnation.
POWER WITHOUT THE PUMP
If you're looking for fuel economy, the Malibu's three available drivetrains exceeds expectations. Chevy's two turbocharged 1.5L and 2.0L 4-cylinder engines boast an EPA fuel economy highway rating of 36 MPG or 32 MPG, respectively. The third option is an impressive 1.8L 4-cylinder SIDI engine with a 43 MPG rating. Whichever you choose, your monthly fuel budget will thank you.
SIZE DOES MATTER
Don't let the 'mid-size' moniker fool you. There's nothing 'mid' about the Malibu's spacious interior. Chevy's engineering wizards have squeezed every inch out of the Malibu's design and filled them with all the technological gadgetry in Chevrolet's impressive arsenal. If comfort and convenience are high on your new car priority list, the Malibu is ready for your test drive.
Test Drive a Chevy Malibu Today
Stop by Munday Chevrolet today and test drive a new, used, or Chevrolet certified pre-owned Midsize Sedan in Houston, TX. Our team of Chevrolet professionals are ready to help you find the perfect vehicle. Search our stock online, visit our showroom, or call (346) 800-5946 to learn more. We look forward to serving you soon!
Customer Reviews (
2069

Reviews)
Liz, was very helpful assisting with me...
Liz, was very helpful assisting with me in in scheduling and getting things together for insurance. Great service all around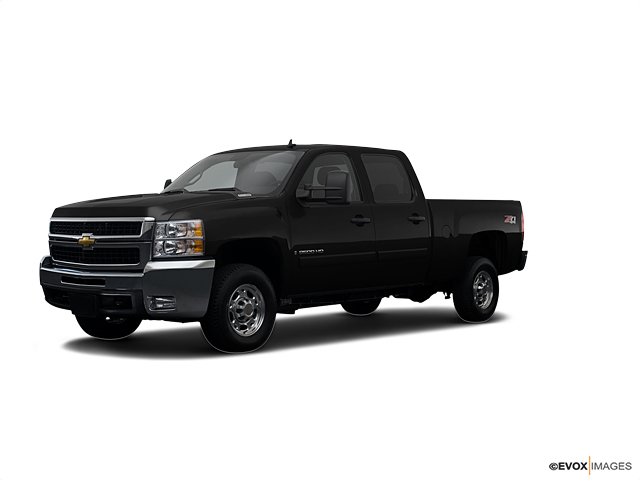 Everything was great but one thing this...
Everything was great but one thing this survy is about Munday Chevrolet Not about Sterling McCall Chevrolet "LOL"
Sterling was great and provided...
Sterling was great and provided excellent service. However, it took 2 hours for a scheduled oil change and tire rotation, which I think is way too lon...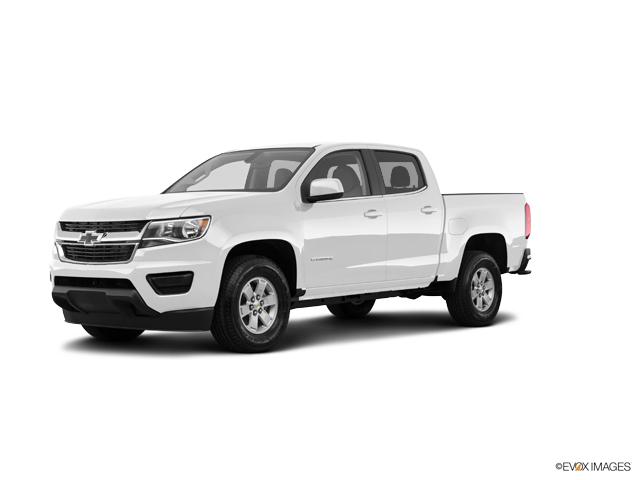 was a simple and good experience,surprised rather short and work done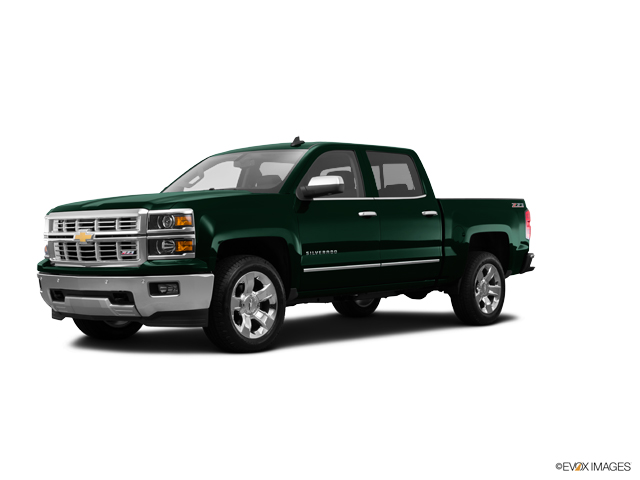 Awesome, they guys had me in and out !...
Awesome, they guys had me in and out ! S/o yo Connor for always , excellent customer service