Confirmed Service Customer
Took 2 1/2 hours but other than that it was good
Judith L.
CONROE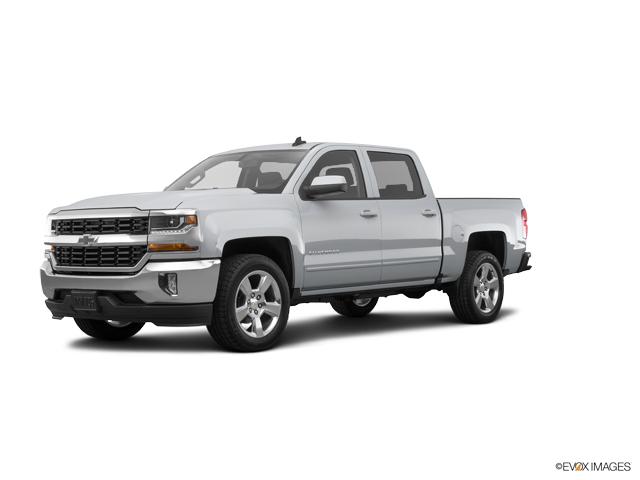 Confirmed Service Customer
Brought my vehicle in to get an oil change, front end alignment, and multi point inspection. They found a couple other things wrong with it and it was covered under warranty. Munday emailed me a initial inspection report and my A.C and heating system was checked off in green meaning it was functioning properly. After repairing the problems I picked it up 2 days later to only drive it a to the end of the driveway and realize the A.C was still blowing out hot air. Turned around and told the service technician about the problem and he inspected it once again, then came back to the office and said I would need to leave it for another day , get a rental car, and pay another deductable because a regulator went out. I argued with him that their service department damaged my vehicle because the AC system was working perfectly when I brought it in . He just sarcastically told me that parts tend to wear out. I grab my keys and told him I would never come back due to the fact they don't know what the hell they are doing there. Also my final inspection report before picking up my vehicle showed my A.C system was functioning properly . Spoke to the service Manager who was no help either. Very poor customer service and poor communication. Never again, Munday Chevrolet has really went downhill with customer service which is creating incompetence with their repairs.
Richard G.
SPRING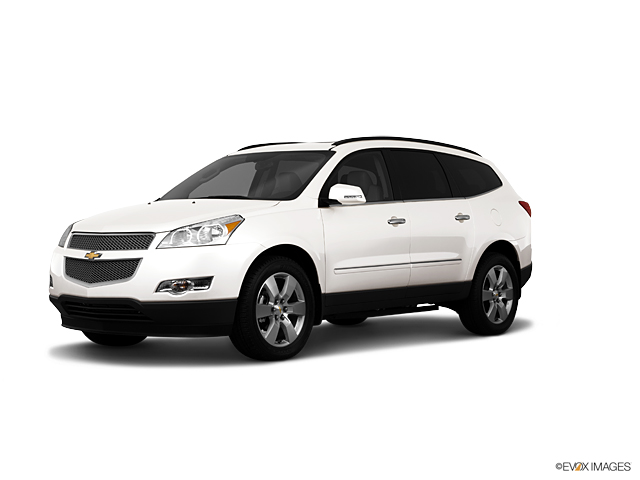 Confirmed Sales Customer
Mr. Trent Treybrig provided excellent customer service. He went beyond measures to ensure that I left the dealership a satisfied customer. The Finance Manager explained everything to me in detail. The environment was welcoming and warm. I really enjoyed the experience to work with a team that really cares about the customer experience.
Alee A.
WHARTON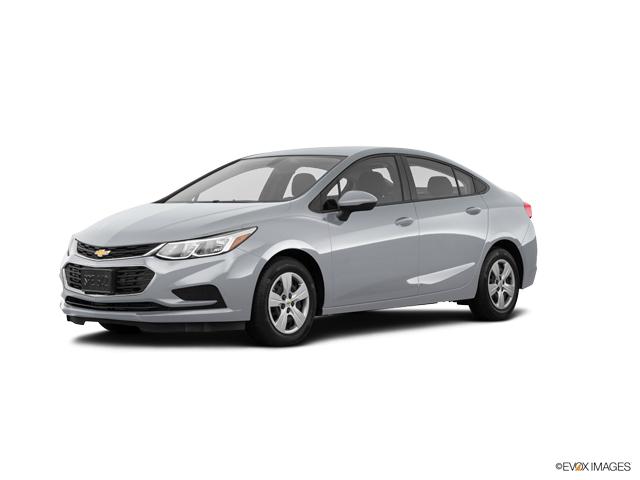 Confirmed Service Customer
A great experience overall. I really liked how they were able to give me a loaner that was very similar to my truck. I was very comfortable driving it. Also, very friendly and knowledgeable service given/shown by Melinda.
Benjamin R.
BEAUMONT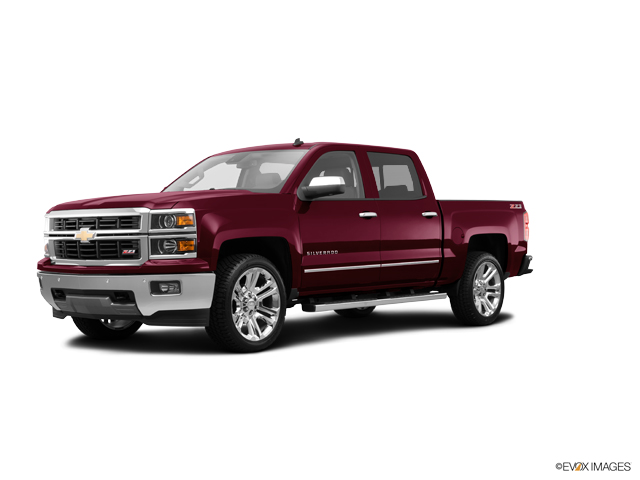 Confirmed Service Customer
Everything was great thanks!
John C.
CONROE
Confirmed Service Customer
The experience was a disaster. The service was a simple oil change and could have been accomplished at any gas station within an hour. The service writer Negan lied to me telling me that it would take only an hour or two when it actually took 4 hours. The service writers were understaffed though it seemed that only one guy was doing most of the work while took an hour lunch in the middle of this mess. If I had known it would take this long in advance I would have rented a car or gone somewhere else.
Thomas N.
PORTER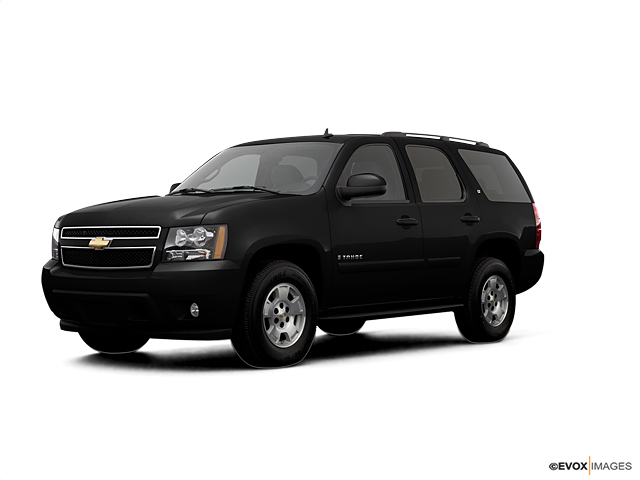 Confirmed Service Customer
Would rate 3.5 stars. Key fob crumbled apart, only electronic bosrd works buttons all came off, have to press a pen or tooth pick to unlock door or open trunk. Car was bought @ parkway Chevrolet used 40k miles and only 1 copy of the key, but was promised another copy again and again (never honored by the way). It is my experience with buying over 30 cars you get 2 sets of keys no matter what. Called parkway dealer was yelling at me had a poor attitude and still refused to fix the problem, only money hungry. Knew a friendly employee I followed from parkway Chevrolet who helped drive me home when dropping my car at prk Chevy for maintenance, total professional. Got the new key cut, took some haggling but best price in all city.
Preston V.
SPRING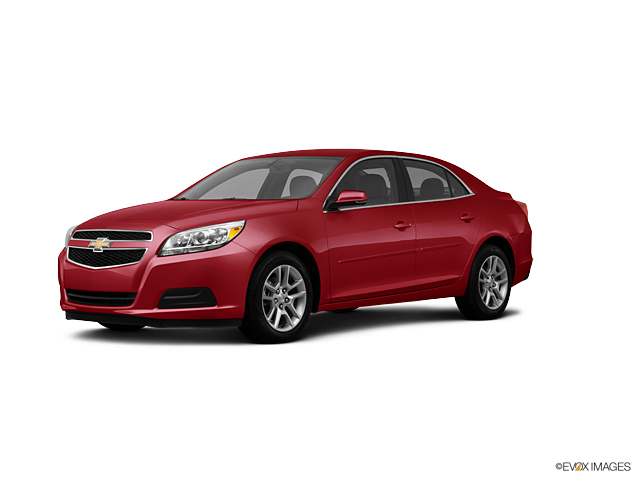 Confirmed Service Customer
Service was pretty good but they couldn't figure out what the problem is going on with the truck. Service guys said they needed the truck for another 3/4 hours and I couldn't sit there all day.
Rodney G.
HOUSTON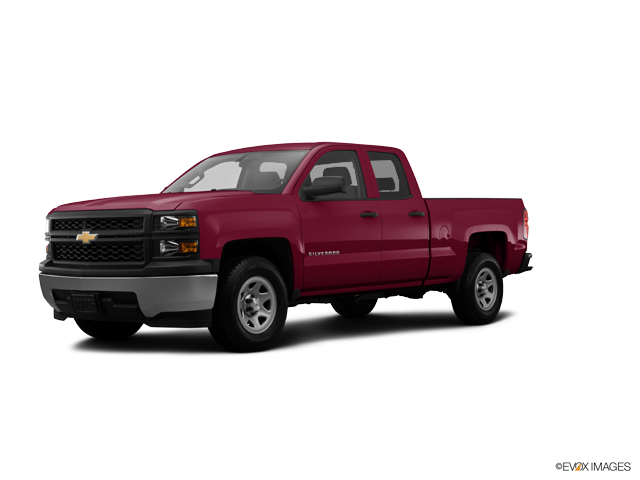 Confirmed Service Customer
Steven Patyk, our service advisor, was an excellent person to deal with. He spent the time to explain every 100,000 mile service needed and the cost. I felt very comfortable leaving the car with him however I wish I could have talked my wife into a new Tahoe, but that is a topic for another day. Very happy with the service we have received currently and in the past.
Donna G.
SPRING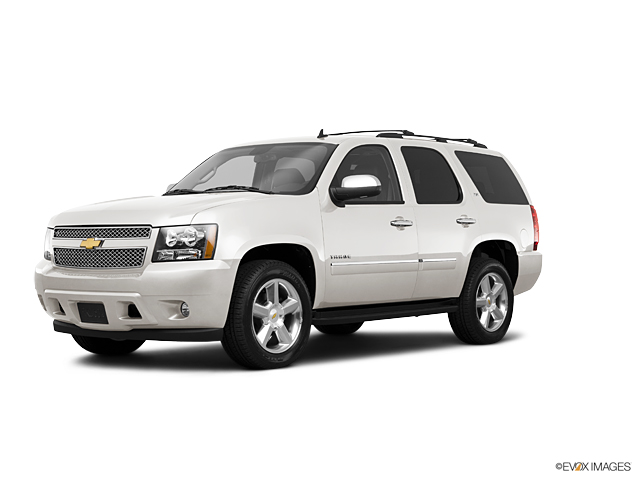 Confirmed Service Customer
I was just disappointed that it cost so much and that I did not pursue the possibility that it might have been both headlights
Phillip B.
HOUSTON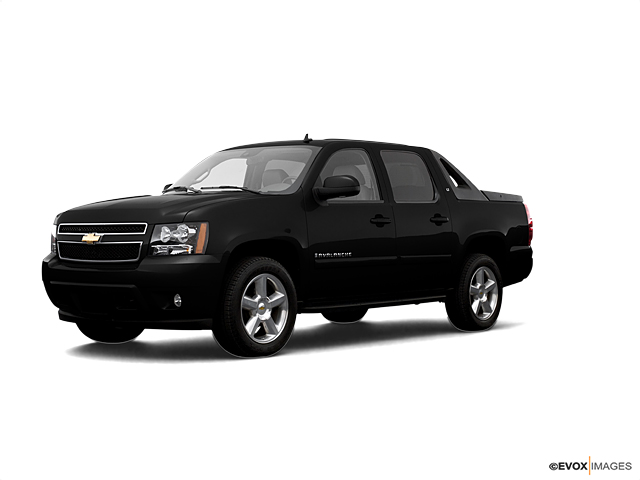 Confirmed Service Customer
Still having same issues with my truck
Thomas Y.
HOUSTON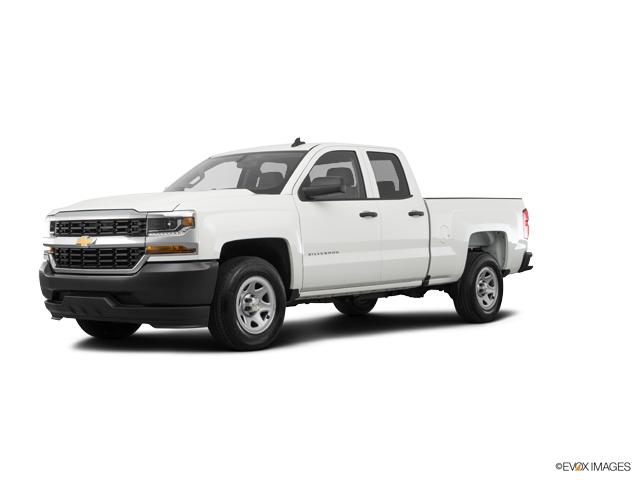 Confirmed Service Customer
It was awesome
Tarter D.
HOUSTON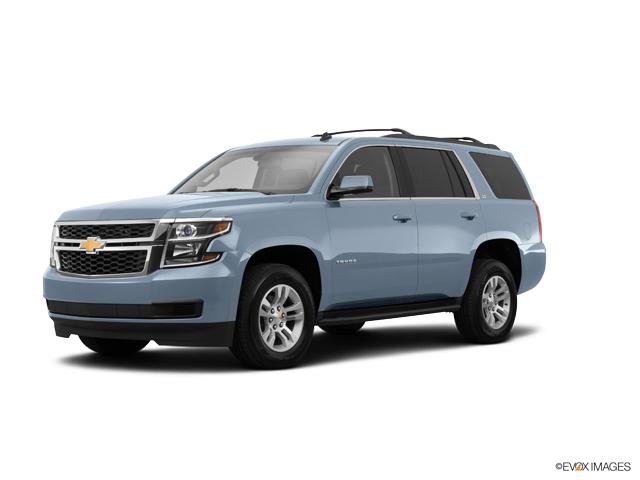 Confirmed Service Customer
It was great!
Sandra R.
HOUSTON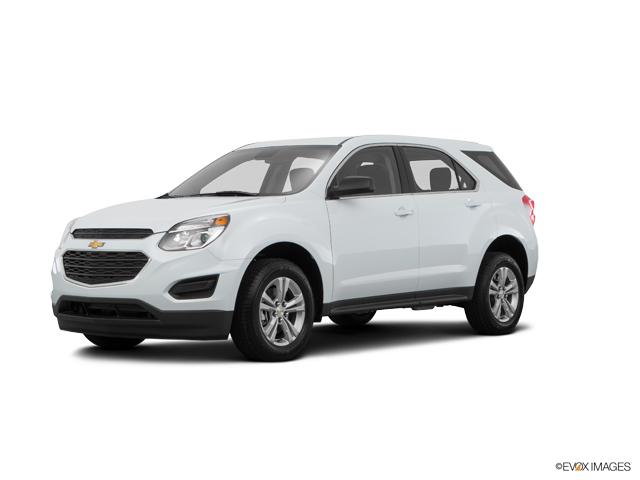 Confirmed Service Customer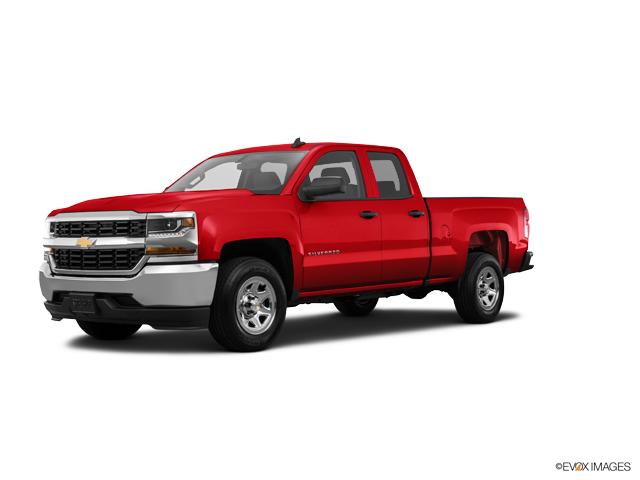 Confirmed Sales Customer
Nice peolpe
Jose R.
CYPRESS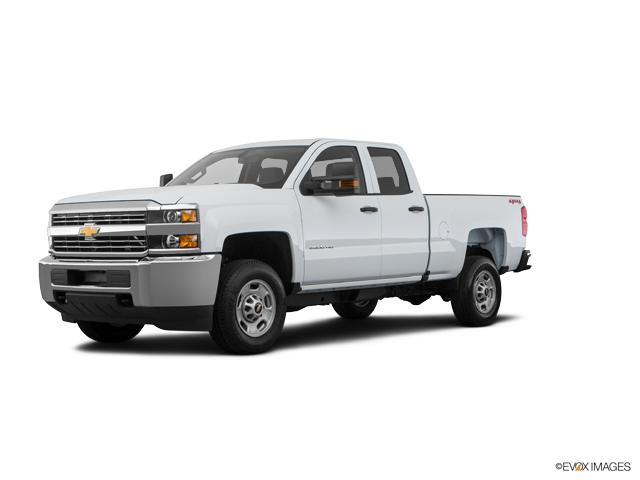 Confirmed Sales Customer
Salesperson Ahmed Altaher very professional and courteous.
Paul O.
HOUSTON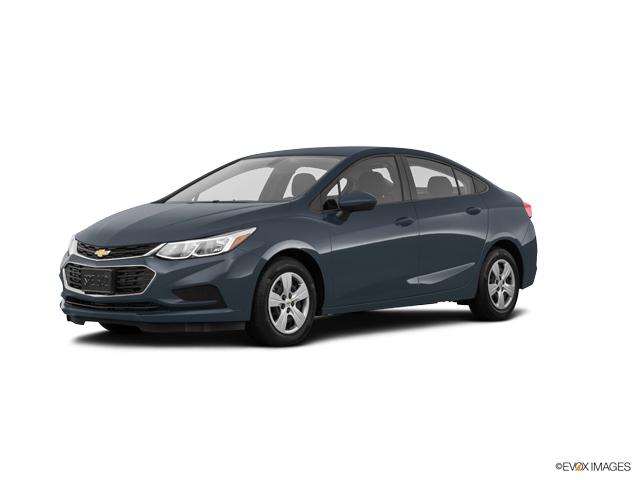 Confirmed Service Customer
It was geat i buy all car them keep up the good work
Joe J.
HOUSTON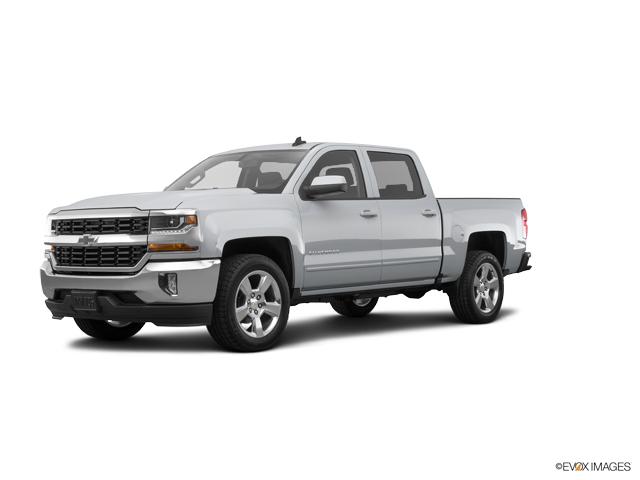 Confirmed Service Customer
Great & Everyone so helpful!
Lataya C.
HOUSTON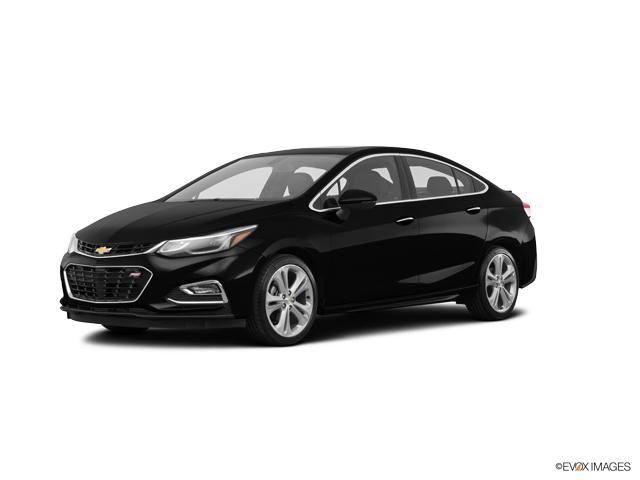 Confirmed Service Customer
Client who assisted me was very attentive and made the procces of checking in easy
Fernando M.
SPRING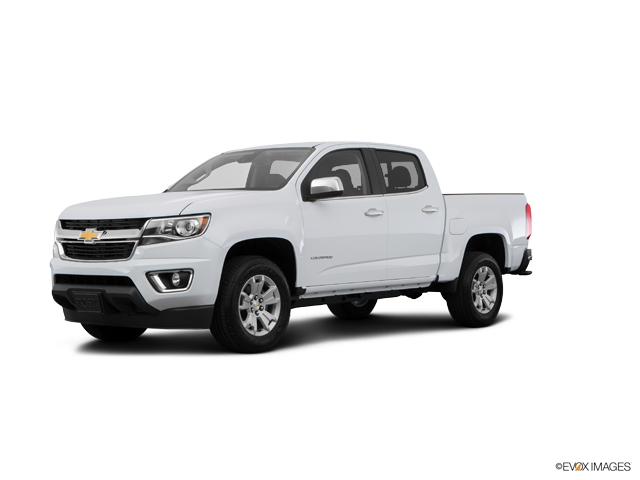 Confirmed Service Customer
2 1/2 hours for an oil change is uneceptable. Also the rep that took my car didn't even come to me to let me know any info on my car even once it was done!!!!! Not going back to this dealer for any type of service my car may need
Martha M.
HOUSTON