Confirmed Service Customer
My service advisor was Melinda Blanks and she was amazing kept me informed on the progress of my vehicle, and explained everything to in clear terms so I understood exactly what was going on with my vehicle. Still not sure of what caused the issue but glad they were able to fix it in a reasonable time frame.
Houston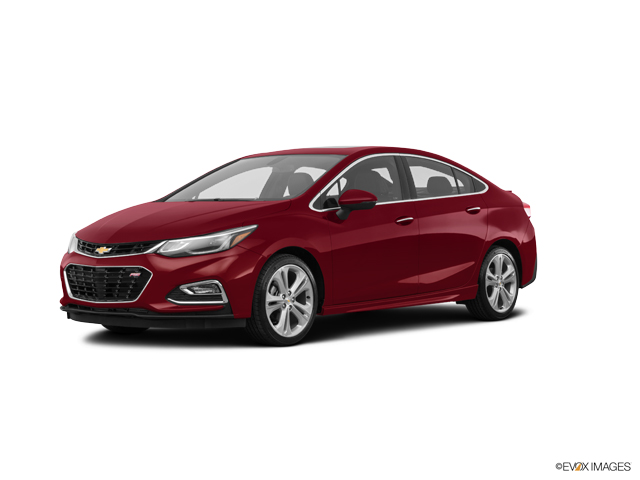 Not very pleased
Montgomery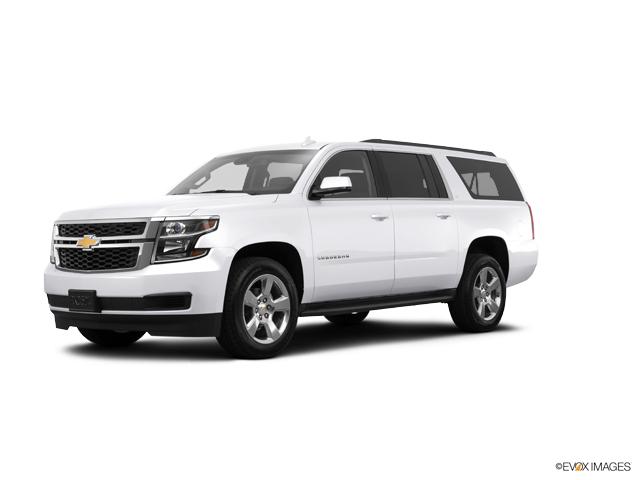 Really had a great experience. Will definitely recommend buying from you guys.
Houston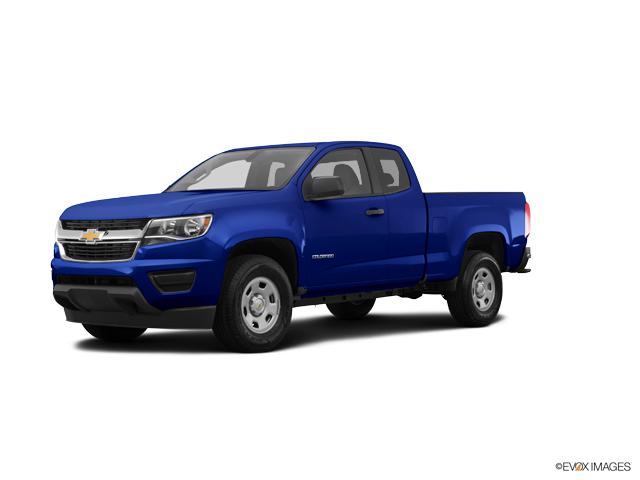 Confirmed Service Customer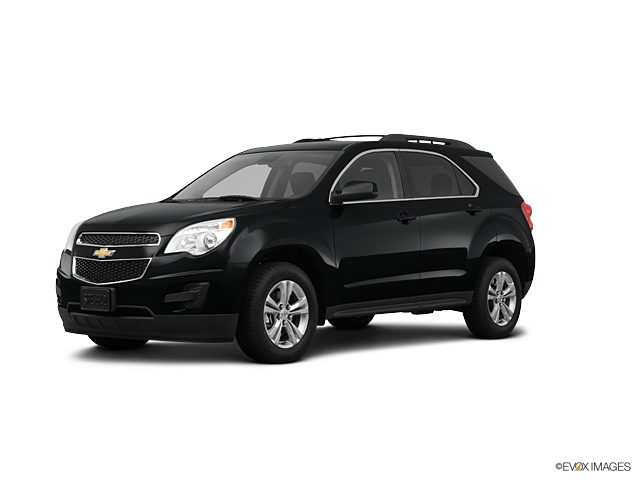 Confirmed Service Customer
I went in for a simple oil change. I asked about any complimentary vacuum and/or car wash and was told that it would be done. None of this was done despite being listed on the invoice. The staff also took my keys off of my Key ring and put them in the center console without informing me. Because the key was left in the ignition when they were done, I didnt know where the keys were until I got home. This led to panic before I located them in the center console. I also was not impressed with the overall customer support at Munday Chevrolet either. In accumulation with this and other issues in the past, It is very unlikely that I would ever return or recommend Munday's to anyone else.
Houston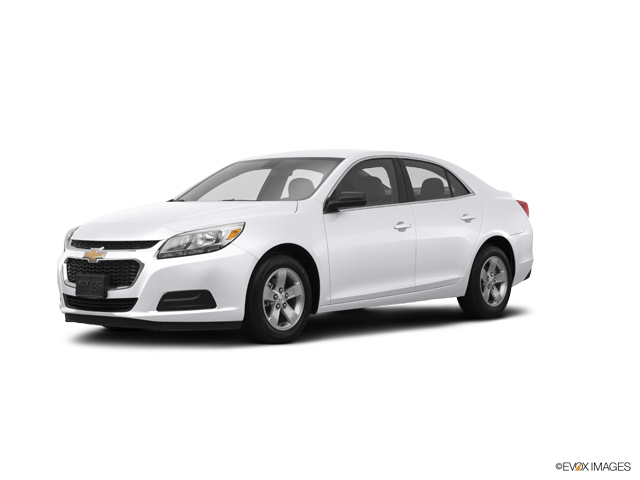 Confirmed Service Customer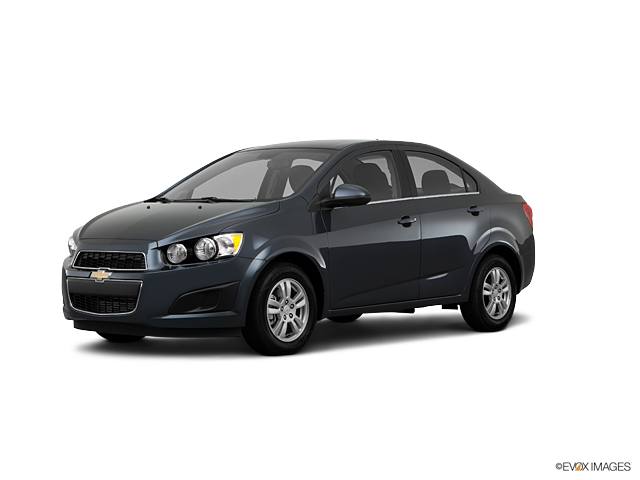 Confirmed Service Customer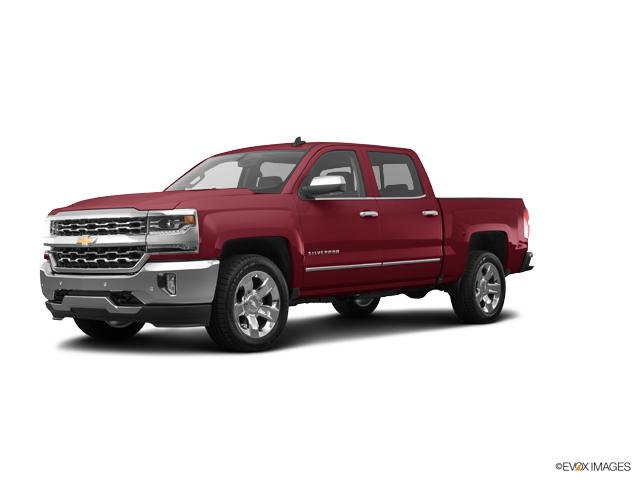 Confirmed Service Customer
It took a while for someone to contact me regarding servicing my vehicle.
Houston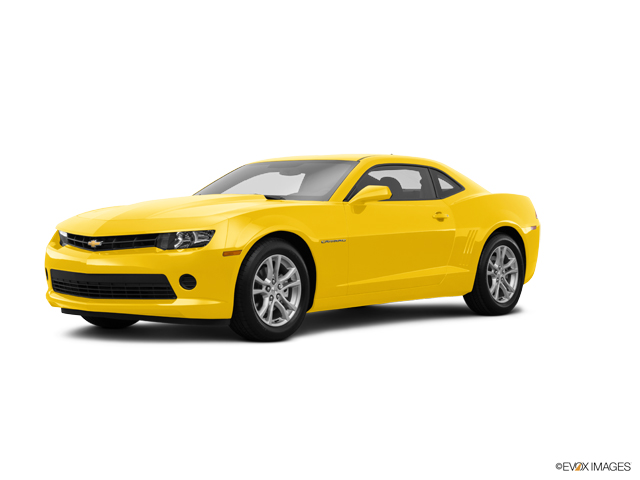 When I first came into the dealership I was not expecting to walk out with the vehicle day I was able to purchase. My sales representative was very nice and understanding about my situation. And it made me very proud to understand that you guys really do look out for your customers the best way.
Rosemount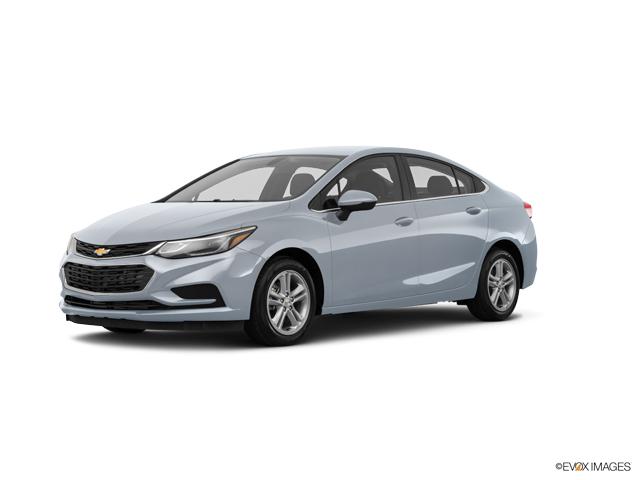 Confirmed Service Customer
I sat in the lobby while I had my oil changed and tires rotated.
Conroe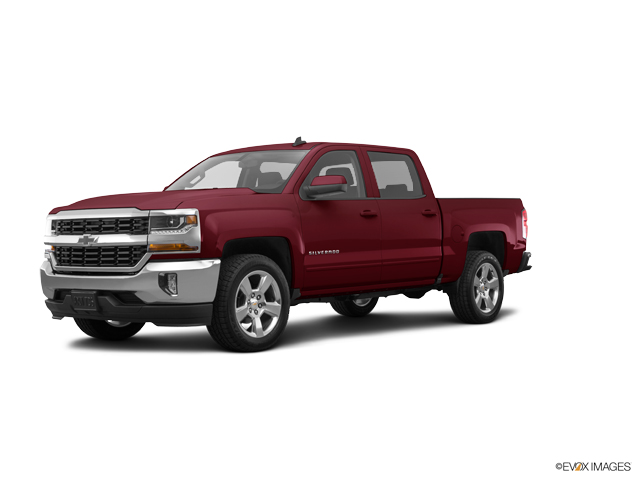 Confirmed Service Customer
Good peaonbi delt with was very kind
Houston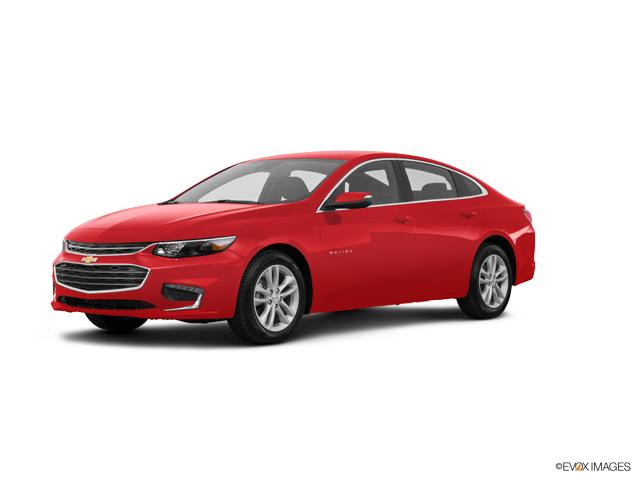 Salesman was great , got the deal I wanted
Spring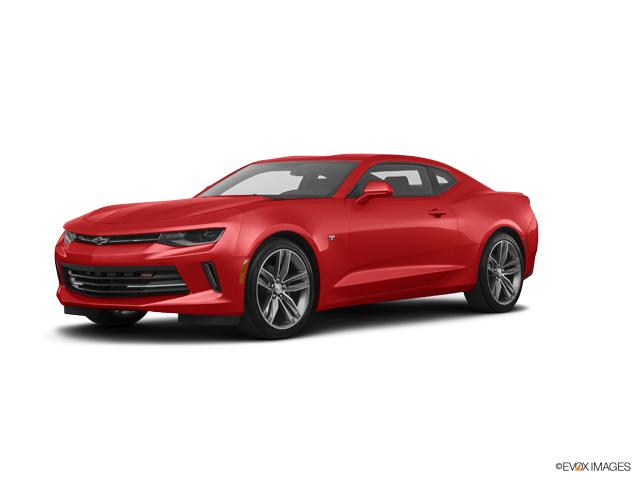 Confirmed Service Customer
Fast, professional service.
Magnolia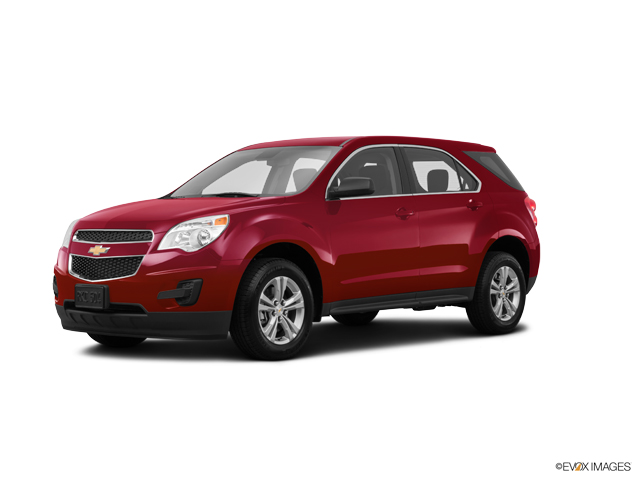 I am a returning customer and the experience was just as good if not better than the last time. I really felt like everyone was working for me to get to where I felt comfortable. Not the other way around.
Spring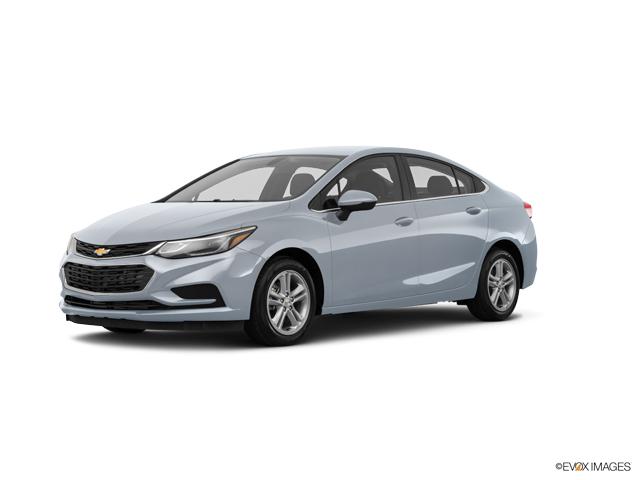 Confirmed Service Customer
The wait was more than Four 4 hours long and I had to keep checking on my vehicle. When I went out the final time the vehicle was just parked and I had to get service agent and inform her vehicle was ready.
Houston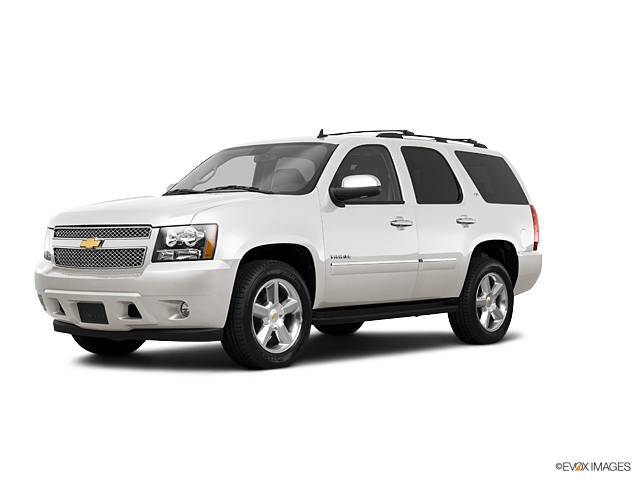 Confirmed Service Customer
neutral, still have same problem
Houston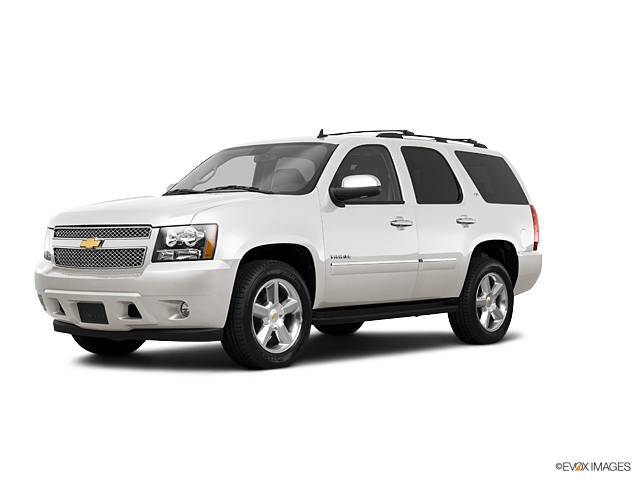 Confirmed Service Customer
Thomas was so awesome and our cashier was so pleasant.
Spring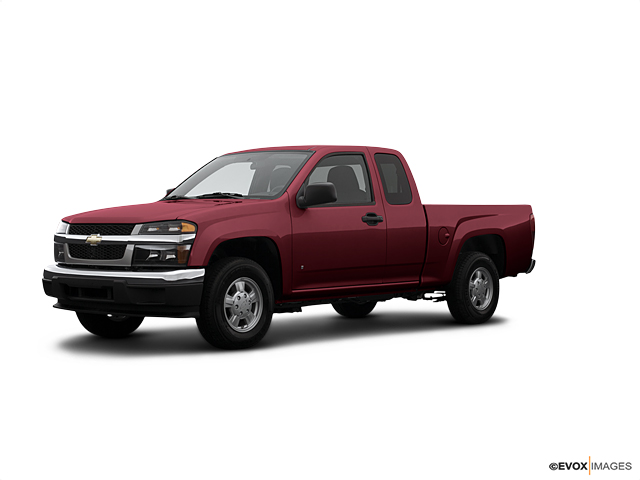 Confirmed Service Customer
Had a nice experience at your dealership during my first 5000 mile service. The customer service person ( Melinda Blank) was very courteous and helpful. Thanks Munday Chevrolet
The Woodlands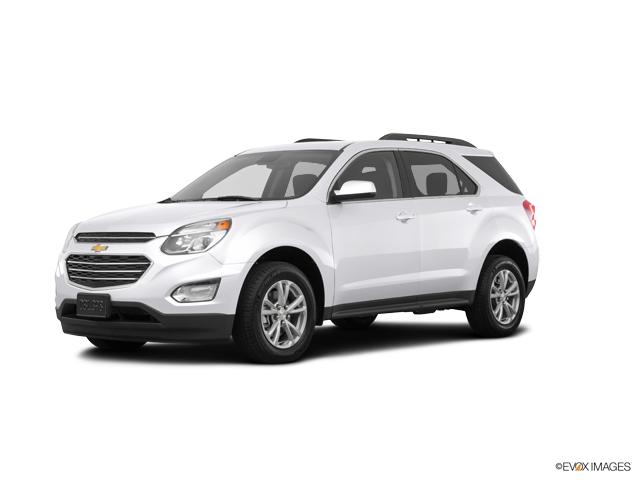 Confirmed Service Customer
As reference this was my first service on a new Silverado High Country bought at Munday Chevrolet. - Service took 3 hours to be completed - Tire psi was all 36 on all tires when i took it and it was 32 on one tire 37 on another and two were at 36 when I received it back (had to go to Goodyear Tires to get them all adjusted. - When I got in my truck at the dealership it still had the plastic on the seat and the paper floor mats from the service in it (had to shuck all of that garbage to a trash can before I left.) Overall a pretty bad performance by the dealership on my first service visit after buying a $60,000 vehicle from them.
The Woodlands