Confirmed Service Customer
Slow. Rude servicemen. Shoddy work.
Willis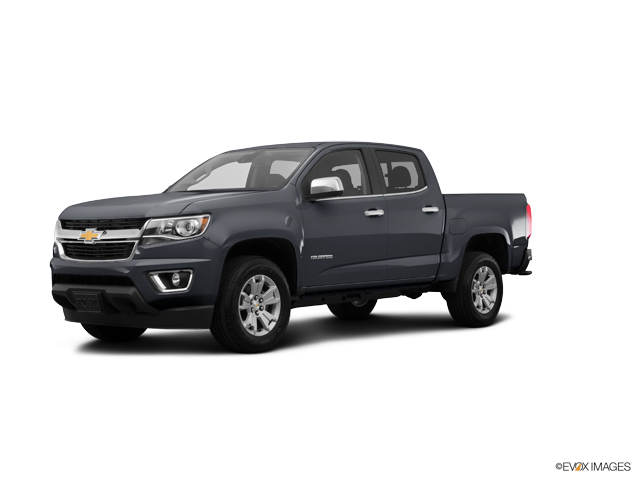 Confirmed Service Customer
My car has had issue after issue, I've asked to speak to managers a number of times. Yet not one has called me back. I have even put in a call to GM to see if I can get some kind of response from them and again nothing.... if this is the kind of service that is promoted through this company I would recommend not any of my friends or family.
Conroe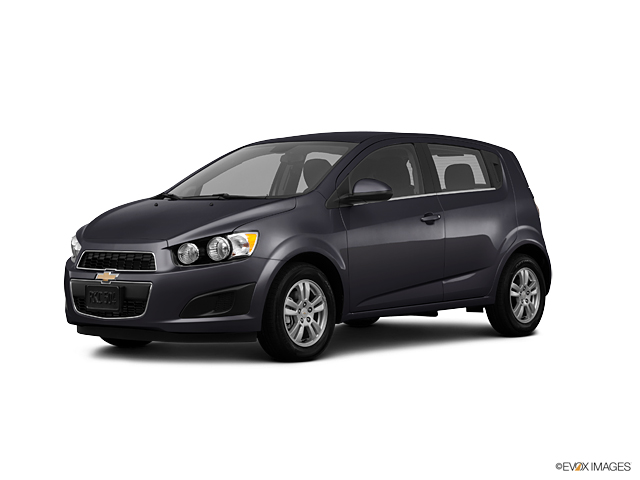 Confirmed Service Customer
I live in upstate NY and come here for a month with my 5th wheel RV. I need my truck serviced and they take me in right away and treat me like a long time customer. If I lived in Houston, I would use them as my dealer full time.
New York
Confirmed Service Customer
I went to have my oil changed and I have used you once before and the service was good. This time they weren't going to rotate the tires because they said there was no wheel lock key available, but they didn't bother to ask me for it. I was waiting in the waiting area. Good thing I read my bill because I had to ask about it and went out to the truck and retrieved it for them. (in the console)Then they seemed reluctant to want to do it even though I gave them the key and had paid for the full service. I was pretty disappointed. I don't think I will be back. I can take to another dealer next time.
Conroe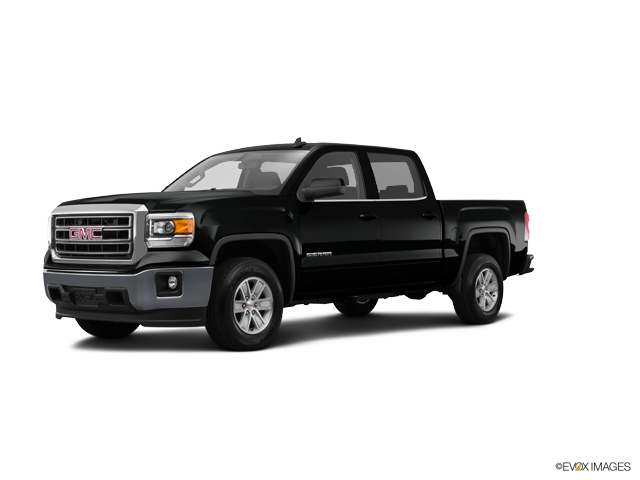 Confirmed Service Customer
Everyone I encounter on my visits to Munday are super nice and helpful. My favorite person to talk to is Lawrence Wells. He's always smiling and is willing to help in any way he can. I will definitely keep coming back to Munday for my vehicle needs. Great job Munday team!
Porter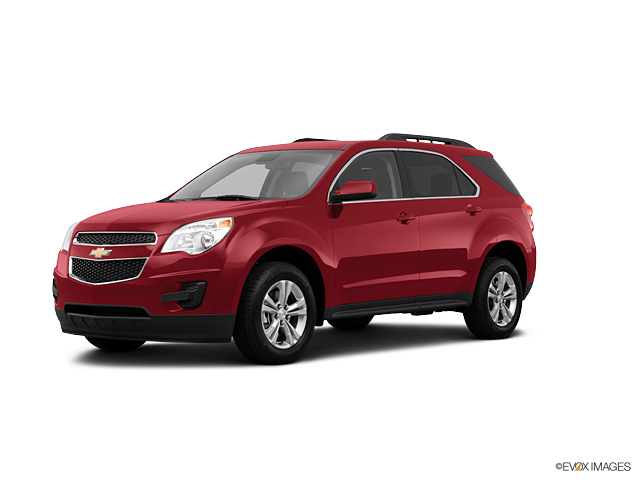 Confirmed Sales Customer
Terrible sales department. Sales person promised a specific STOCK spoiler on my Camaro that I purchased on 9/16/17, he still has not called to schedule that stating he is looking into it because he was told by Ralph Mendoza that it will void the car warranty. I called with with Ralph Mendoza on 9/29/17 to get some sort of clarification on this issue and he was very rude and told me it was a Friday afternoon and he did not have time to deal with my issue since his Fridays were very busy and he many clients to deal with with. I was very appalled my his response and insisted he help me, he got angry and proceeded to hang the phone up in my face. I called back and spoke with his supervisor, Rodney Crowe who stated he would speak with his service department manager to clarify this and would call me no later than Monday 10/2/17. Today is late Wednesday 10/4/17 and still no word from anyone at Munday Cheverlet. I need help resolving this issue. I can be reached at ************* via email *************************
Magnolia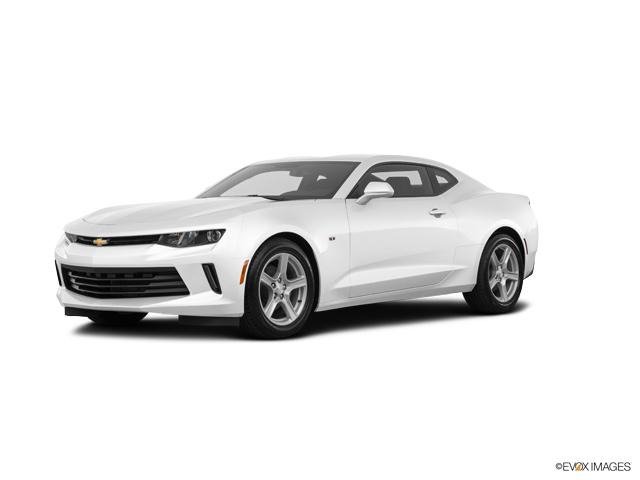 Confirmed Service Customer
Nice staff, made sure truck was checked properly and fixed what was needed only. Good communication with me. Easy to take car in and pick up a rental and return. Great service
Spring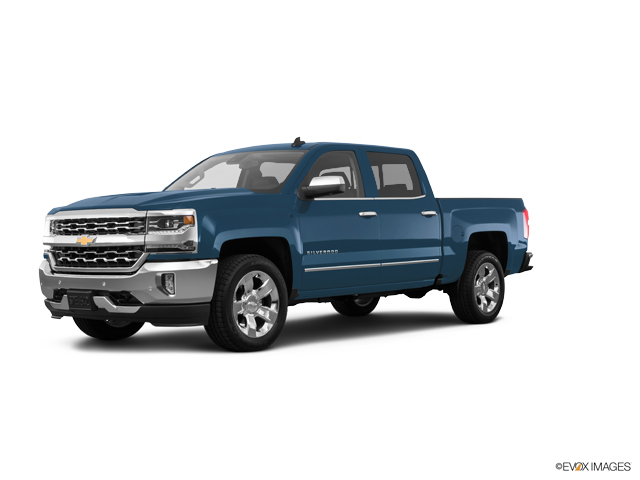 Confirmed Service Customer
Was a little disappointed that I made an appointment took about an hour to service my vehical which wasnt bad. But they were supposed to rotate my tires and I realized that after driving a few miles they didnt put air in them. Which makes me wonder if they even rotated my tires at all.
The Woodlands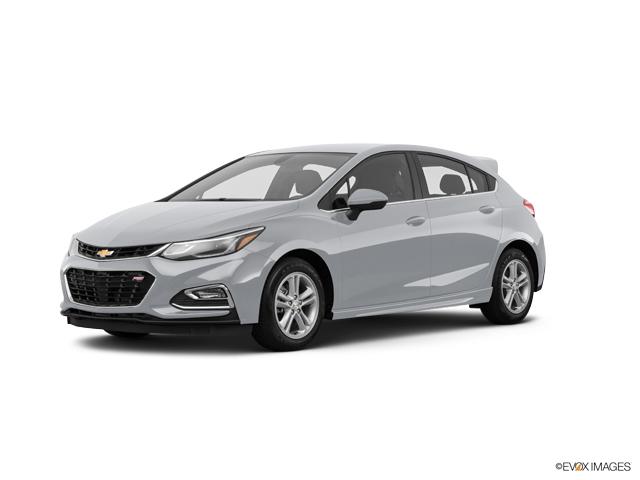 Confirmed Service Customer
My service tech did everything to stay in touch with me. Ensuring my vehicle was taken care of as it was my own child, shows how Chevrolet customer like myself are taken care of.
Spring
Confirmed Sales Customer
I had an awesome experience.
Montgomery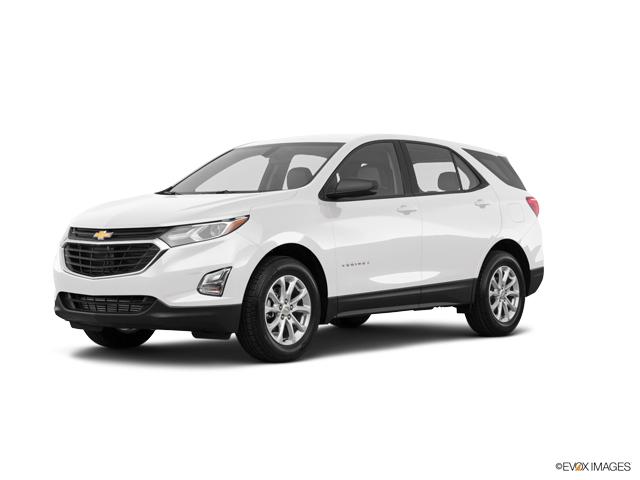 Confirmed Sales Customer
Salesmen were very helpful and we love our new SUV!
Willis
Confirmed Service Customer
Brought car in for windshield repair, I purchased the extended warranty It wasn't necessary for me to drive to dealership for this service. Ended up contacting Cal Tech and they came to my home and replaced. I should have been told I didn't need to bring it in for repair when I called and made appointment.
Magnolia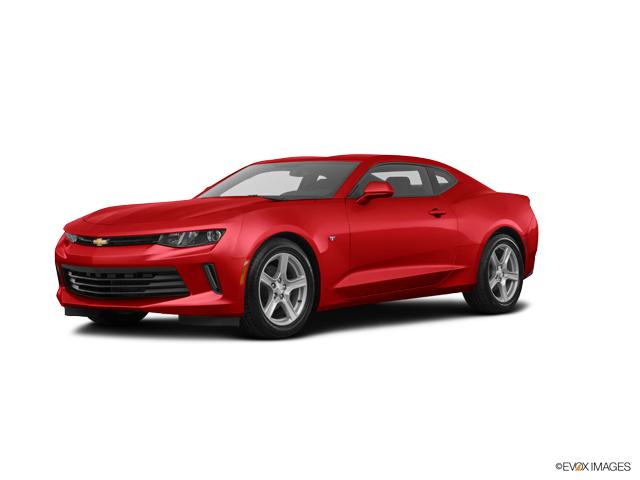 Confirmed Service Customer
My truck had to be left overnight for repairs. I called in the morning for an estimated time. I had to leave a message on a machine. I called about an hour later, same thing. I wrote an email and waited. No response. I called again, some lady answered, said my consultant was out today but she would have the consultant that's next to him call me back. Hour and half later, I call again. I had another (maybe the same) lady answer and said my truck was done (3pm). Their customer support is the worse I have ever felt with. I do not recommend anyone going there. All I wanted was someone to contact me.
Hampton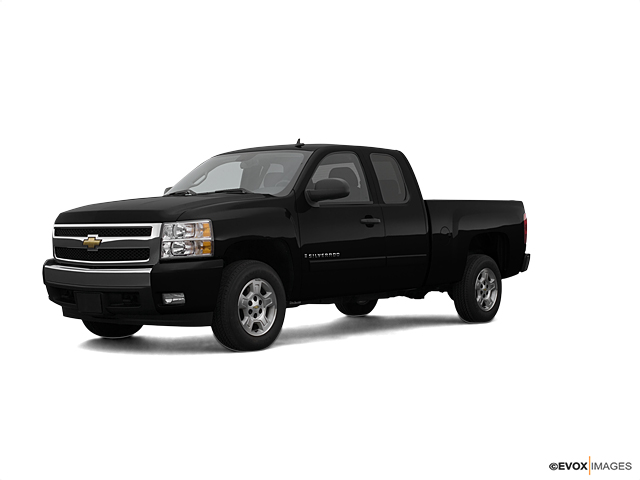 Confirmed Service Customer
I went in for a service call on my Blue Tooth phone. It turns out to be on a Product Advisory with no recommended solution. I was offered a '30 minute' complementary car wash. It took an hour and twenty minutes. When I bought my truck this month the 30-45 car wash prep took an hour and 30 minutes. This type of service wants to go back to buying foreign cars...Toyotas and Hondas!
Spring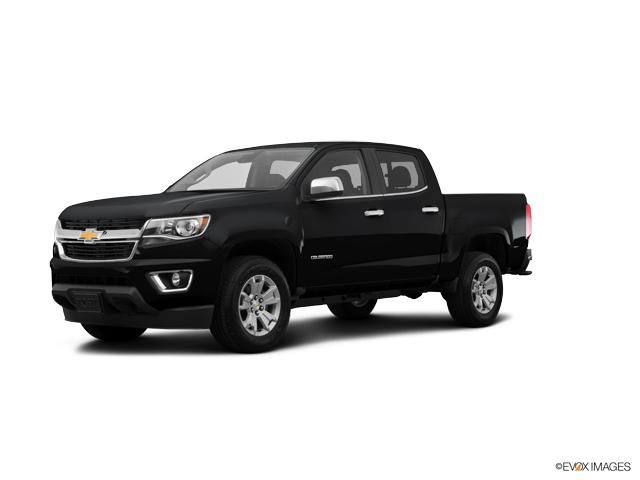 Confirmed Service Customer
I was very pleased with the service department at Munday Chevrolet.
Brookeland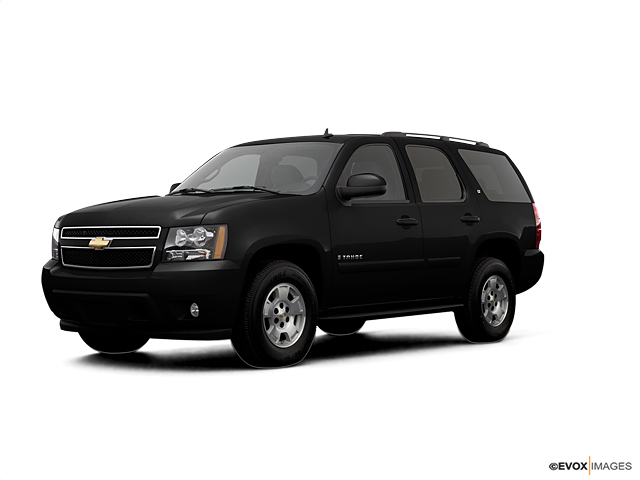 Confirmed Service Customer
I have been impressed with Buckalew Chevrolet.
The Woodlands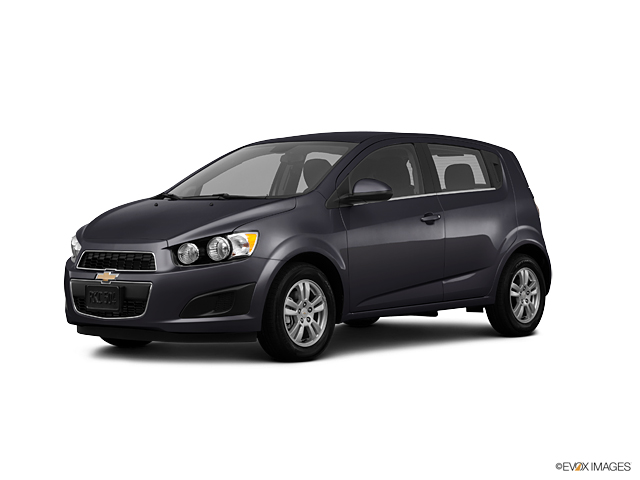 Confirmed Service Customer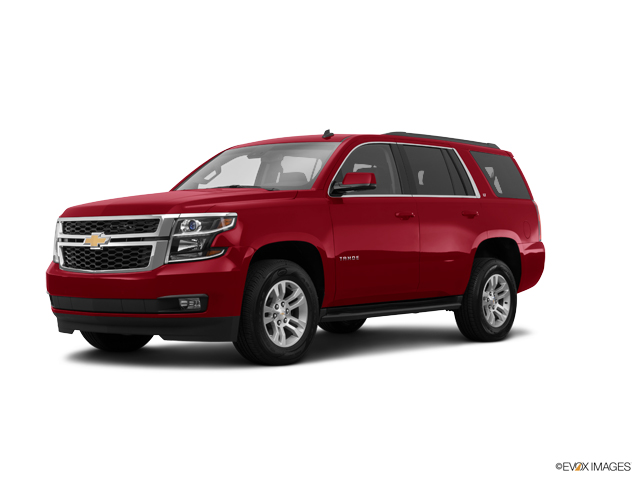 Confirmed Service Customer
Megan was excellent and completely understood what I was telling her about my car and needs. Thank you for hiring excellent caring service writers. Having your car repaired is not always the most pleasant experience.
Magnolia